YouTube Monetization: 5 Ways to Make Money on the YouTube
In the past few years, online video sharing has changed the way we get information in all sorts of ways. Whether it's science experiments or makeup tutorials, there are many ways to take advantage of this platform to teach people something new or entertain them in their free time.

There's just one problem. You don't get paid for creating these videos! Fortunately, there are lots of ways you can monetize your channel and start making money off the knowledge you share with the world.
But how would you know what to do? Read this article for 5 ways to make Money on YouTube!
What is YouTube Monetization?
YouTube monetization is the process of earning revenue from YouTube videos. It can be done through various methods, such as ads, sponsorships, and product placement. Monetization can be a great way to earn income from your YouTube channel, but it's important to remember that there are other ways to make money from YouTube.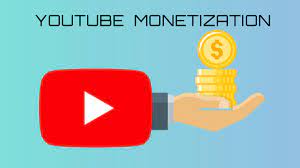 Several other ways to generate revenue from your channels, such as through merchandise sales or affiliate marketing. Ultimately, the best way to monetize your YouTube channel will depend on your specific goals and audience.
YouTube is one of the most popular video-sharing platforms on the internet, with over 2.476 active users as of 2022. YouTube allows users to upload, share, and view videos.
How to Get Monetized on YouTube?
If you want to get monetize on YouTube, the first thing you need to do is create a channel. Begin by creating thumbnails representing your video content, and make sure your titles are catchy and well-written. Once you have your channel set up, start uploading videos and optimizing them for search.
Once you have a good mixture of original and curated videos, start reaching out to partners interested in featuring your content. Keep in mind that being successful on YouTube will take time and effort, but it's possible with some luck and perseverance!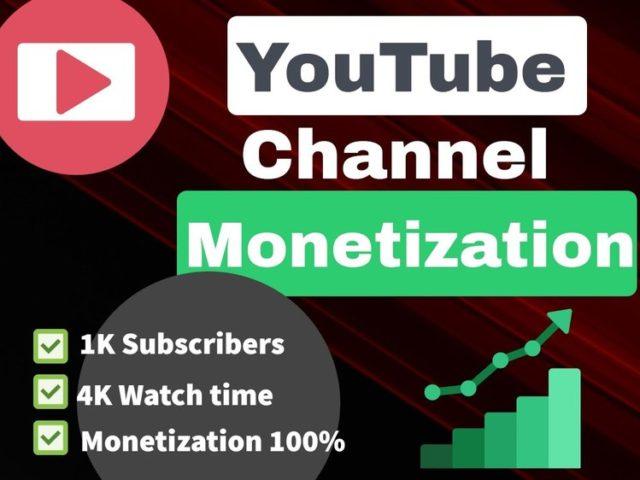 To get monetized on YouTube, you must meet the following requirements:
1) You must have at least 4000 public watch hours in the last 12 months.
2) You must have at least 1000 subscribers.
3) You must have an approved AdSense account.
4) You must be 18 years or older (or if you are not 18, you must have parental permission to monetize your channel).
5) You must comply with YouTube's Partner Program policies.
If you meet the above requirements, you can apply to monetize your YouTube channel. Once you are approved, you can run ads on your videos and earn money from them.
How to Join the YouTuber Partner Program?
If you want to make Money from your videos, there are a few ways to go about it. You can monetize your content through YouTube's Partner Program, which allows you to earn money through advertising or selling products and services related to your videos.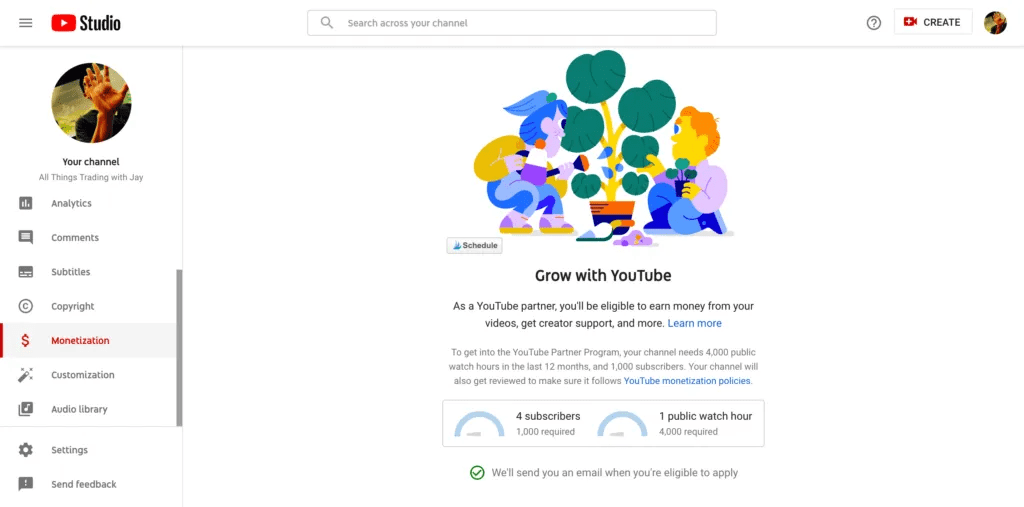 Here are some tips on how to join the Partner Program and start making Money:
Step1: Go to your desktop and sign in to your YouTube channel.
Step 2: To access YouTube Studio, navigate to your profile by clicking on the little avatar in the top right corner, then select Studio from the drop-down menu.
Step 3: In the left navigation bar, click on the word "Monetization."
Step 4: If you meet the requirements to apply, you will see a button in blue that prompts you to do so. Please make sure you click on it.
Step 5: Read through the terms of the YouTuber Partner Program.
Step 6: Set up an account with Google AdSense in the sixth step. Join it on the channel you're using.
Step 7: YouTube will evaluate your channel and then communicate their decision via email.
Once you have satisfied YouTube's baseline requirements, they will evaluate your application further. If you want to start making money through YouTube's monetization system once you have been accepted into the Program, you will need to turn on advertisements in your YouTube account.
5 Ways to Make Money on the YouTube
There are many ways to make money on the YouTube platform, whether you're a content creator or an advertising partner. Some of the most common methods include:
Affiliate Marketing
One way to make Money on YouTube is through affiliate marketing. When you use affiliate marketing, you partner with a merchant to receive a commission for each sale you generate. It means you will earn a commission if you refer someone to buy an item from the merchant. There are many different ways to create affiliate marketing links and other commissions that you can receive.
If you want to start with affiliate marketing, the best way to get started is by joining an affiliate network. Many different networks are available, and all have their own advantages and disadvantages. The most popular networks are ClickBank, Rakuten LinkShare, and Commission Junction.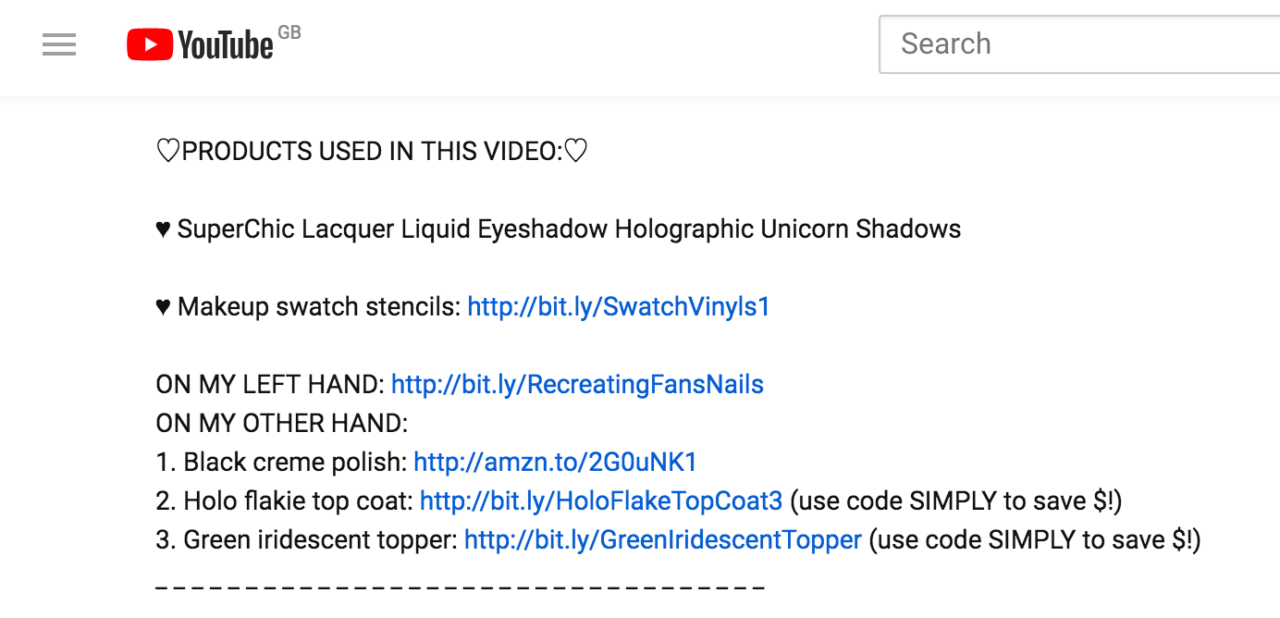 The next step is to create your links. You can do this by either finding relevant products you can promote or by creating your products and advertising them using your affiliate link. You will need to make some banners or other promotional materials for your links, and you will also need to set up an account with an advertising service like Google AdWords or Yahoo! Search Marketing Ads.

Once you have created your links and ads, it is time to start promoting them. You can promote your links by emailing friends and family members, posting about them on social media sites like Facebook and Twitter, or placing ads on websites that target people who are likely to purchase the type of product that you are promoting. You should also ensure that your ads are as effective as possible by targeting people with the right interests and demographics.
There are many ways to make Money on YouTube, and affiliate marketing is one of the simplest and most effective methods. If you are interested in starting in this field, join an affiliate network and create some links.
Sponsorships
Sponsorships are one of the most popular ways for YouTubers to make Money on their channel. There are many different types of sponsorships, and it is up to you which type best suits your needs.
The other way a YouTuber can make Money from sponsorships is by being sponsored by an individual or company. It can be done by having the sponsor pay for the video production and materials, or they may provide you with incentives in exchange for advertising their product in your video.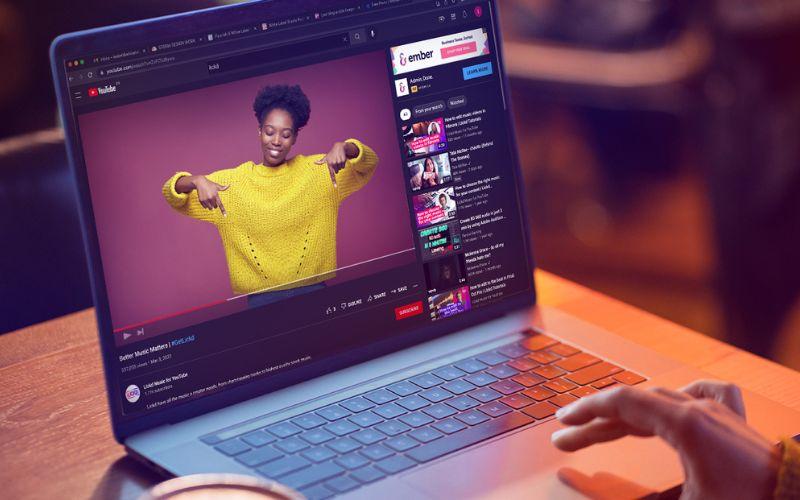 It's up to you whether you want them to have advertising space in your videos or if they should be included as part of your creative process when making a video.
There is no wrong choice when it comes to choosing a sponsorship option. Some companies opt for longer-term sponsorships, while others opt for shorter-term sponsorships that last for just one video. All that matters is that companies can find an option that works best for them.
Companies can increase their chances of finding a sponsor who matches their needs by using online tools like SponsorFind. SponsorFind helps businesses find sponsors who match their interests and demographics, so they can be sure to find a sponsor who will be happy with their involvement in the video.
Additionally, companies can reach out to individual sponsors through email or social media platforms before creating their videos to get more interest from potential partners.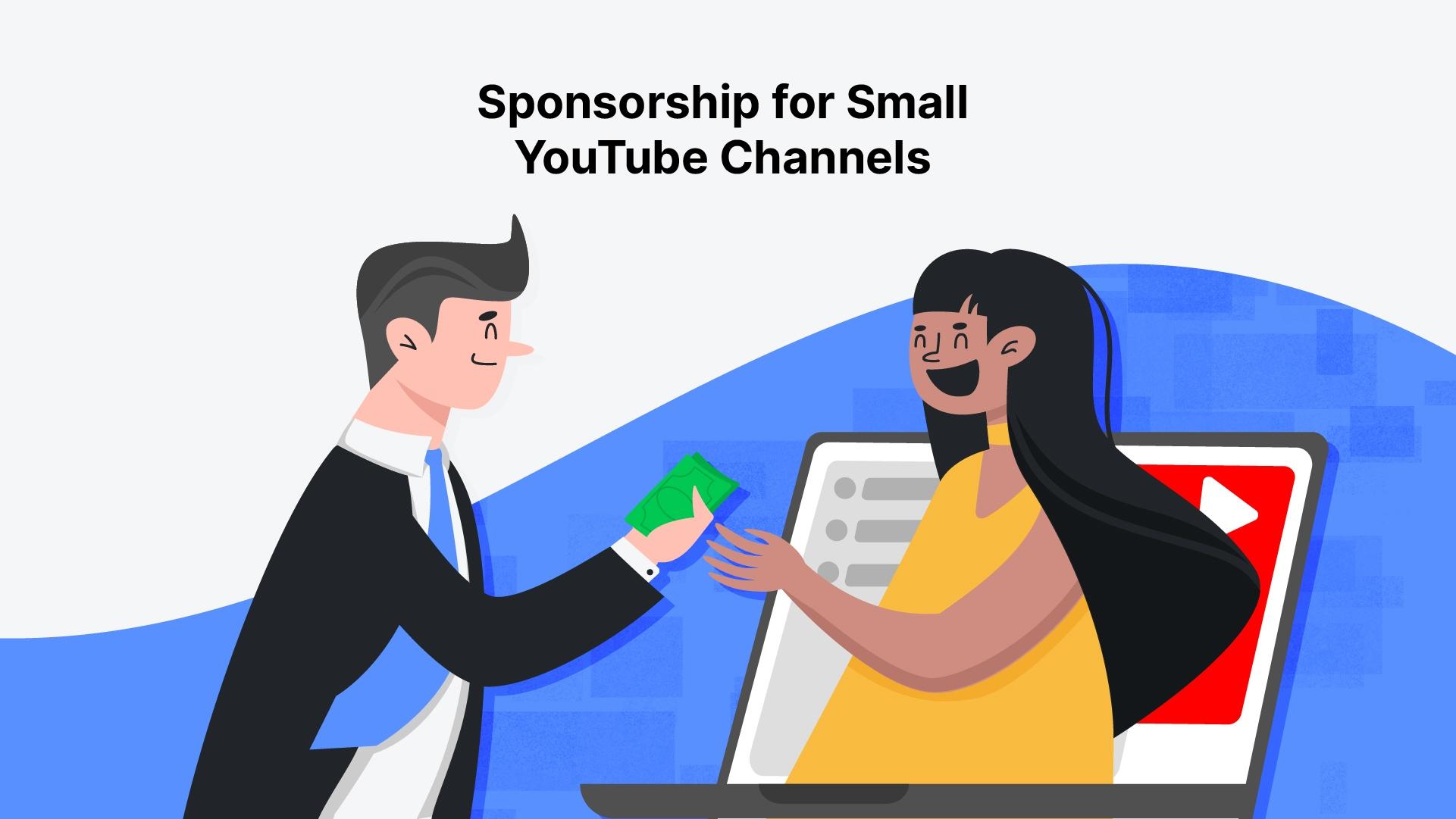 Once a company has chosen a sponsorship option and found a partner interested in working with them, it is essential to create the video per the sponsor's specifications. Creating a professional video that reflects the brand accurately is key to gaining the trust of a sponsor. Additionally, it is essential to ensure the video is scheduled for release when it will have the most significant impact on viewers.
Sell Products or Merchandise
Every day, hundreds of new videos are uploaded on Youtube, and it is becoming a very competitive marketplace. To stand out in such a crowded space, content creators must find ways to get noticed. It is where monetizing their content can be beneficial. There are many ways you can monetize your content, like branded merchandising.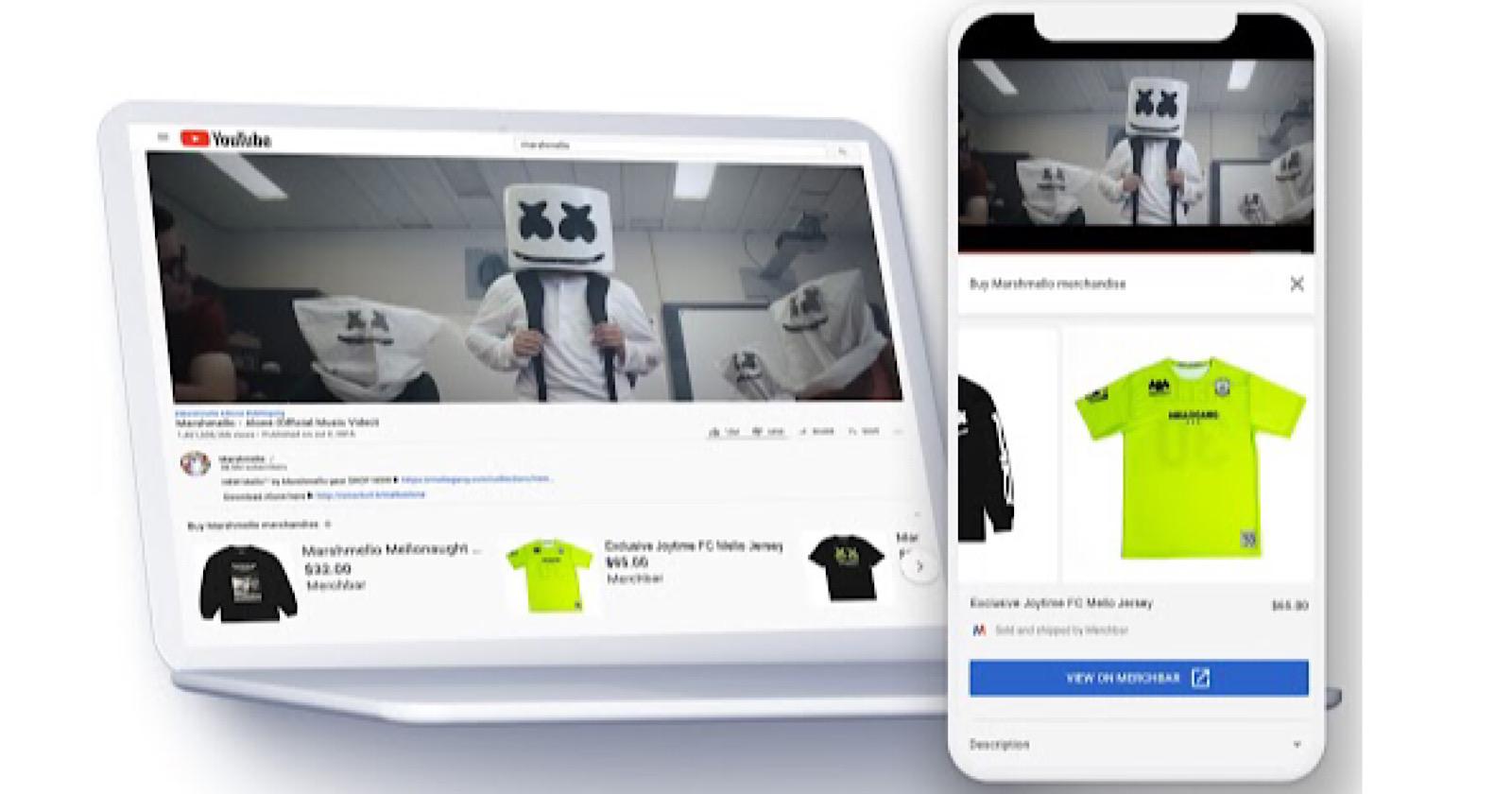 Selling products or merchandise is the simplest and most common way to make Money on YouTube. You can create a store on YouTube and sell products directly to viewers.
You need to create a shop on the YouTube channel and add links to your products to sell products.
You can also create videos about how to make products and sell them online.
To sell merchandise, you must create an account with Shopify or eBay and set up a store.
You can then add links to your products in these stores.
Crowdfunding
Crowdfunding is a great way to start making money from your YouTube channel. You can use Kickstarter or Indiegogo to collect donations from people who want to support your project. You don't need any special skills or equipment to start crowdfunding. You need a video and some great ideas!
While crowdfunding sites like Kickstarter and Indiegogo are popular, many other websites also offer this service. Here are some of them:
Patreon: The New Yorker has described this site as ongoing crowd patronage. It's a membership platform for creators to get paid for their work with monthly subscriptions.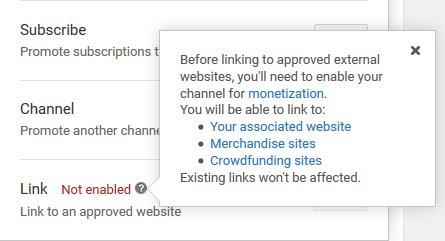 GoFundMe: GoFundMe is a crowdfunding website that can be used for personal causes or events like celebrations or graduations.
YouCaring: Similar to GoFundMe, YouCaring features personal causes but differs in that it only takes 3% of each donation. There's no limit on how much you can raise, and all the funds go directly to those you're helping.
FundRazr: FundRazr is easy for anyone to start fundraising quickly and easily online. All donations are secure and protected through SSL encryption.
RocketHub: RocketHub is a place where projects meet donors. Projects can range from art to science, social justice to entrepreneurship, and more.
YouTube Live Streams
If you're looking for a way to monetize your channel without resorting to ads, consider live streaming. Fans love interacting with their favorite personalities in real time, and live streams are typically more engaging than other types of videos.
You can also sell or give away physical or digital goods during your stream, which is a great way to create income while engaging with your audience.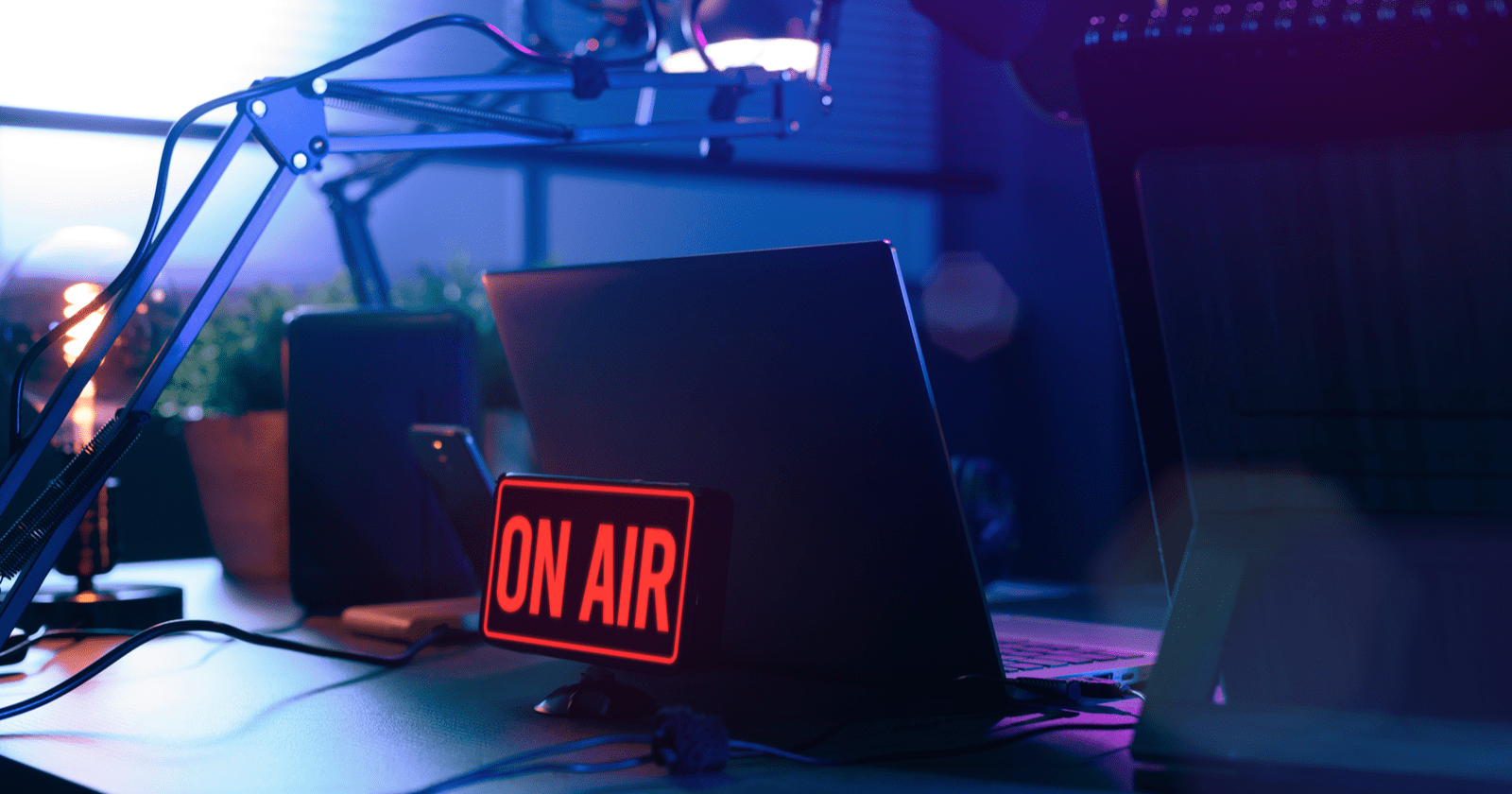 Live streaming has grown in popularity over the years, and it's clear that brands are taking notice live streams on Facebook have risen by more than 250% since 2015. With so many companies jumping on board, this is an excellent opportunity for influencers and small businesses to make Money on the YouTube platform without relying heavily on ads.
How Many Views Do You Need on YouTube to Make Money?
For most people, the answer to this question is "it depends." However, based on research and anecdotal evidence, you need anywhere from a few thousand to tens of thousands of views on your videos before you can expect to make real money from them.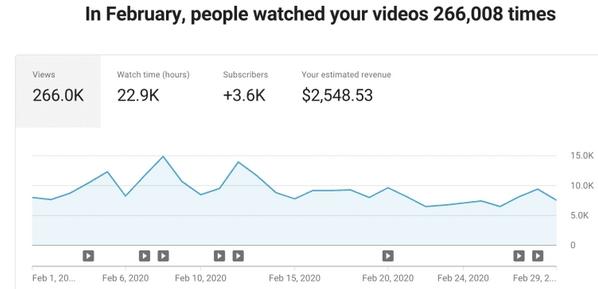 According to data from Influencer Marketing Hub, the typical YouTube channel may earn approximately $18 for every 1,000 views of an advertisement, equivalent to roughly $3 to $5 for each video.
What Kind of Content Can You Produce?
While several genres can generate interest on YouTube (e.g., cooking videos and makeup tutorials), producing engaging and entertaining content is your best bet for attracting viewers and generating income.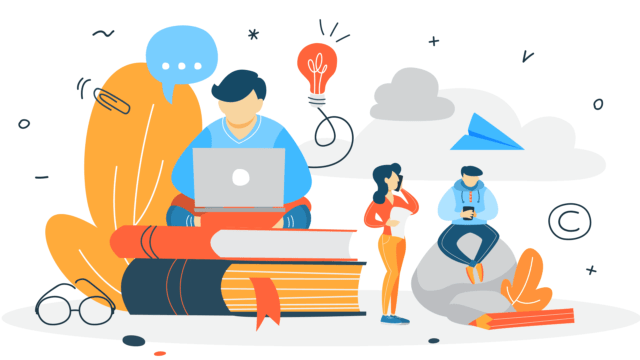 It means producing videos that apply to those who watch traditional Televisa also those who engage with online video via their smartphones and other devices. Additionally, creating interactive videos that include challenges or contests can also boost viewership and revenue.
Conclusion
As YouTube continues to grow in popularity, it becomes easier and more accessible for content creators to make money from their videos. Whether you are an expert in your field who has some great advice to share or you have a funny video worth watching, there are many ways to monetize your Youtube channel.
I've outlined five of the most popular methods for making Money on YouTube in this article. So be sure to explore them all!